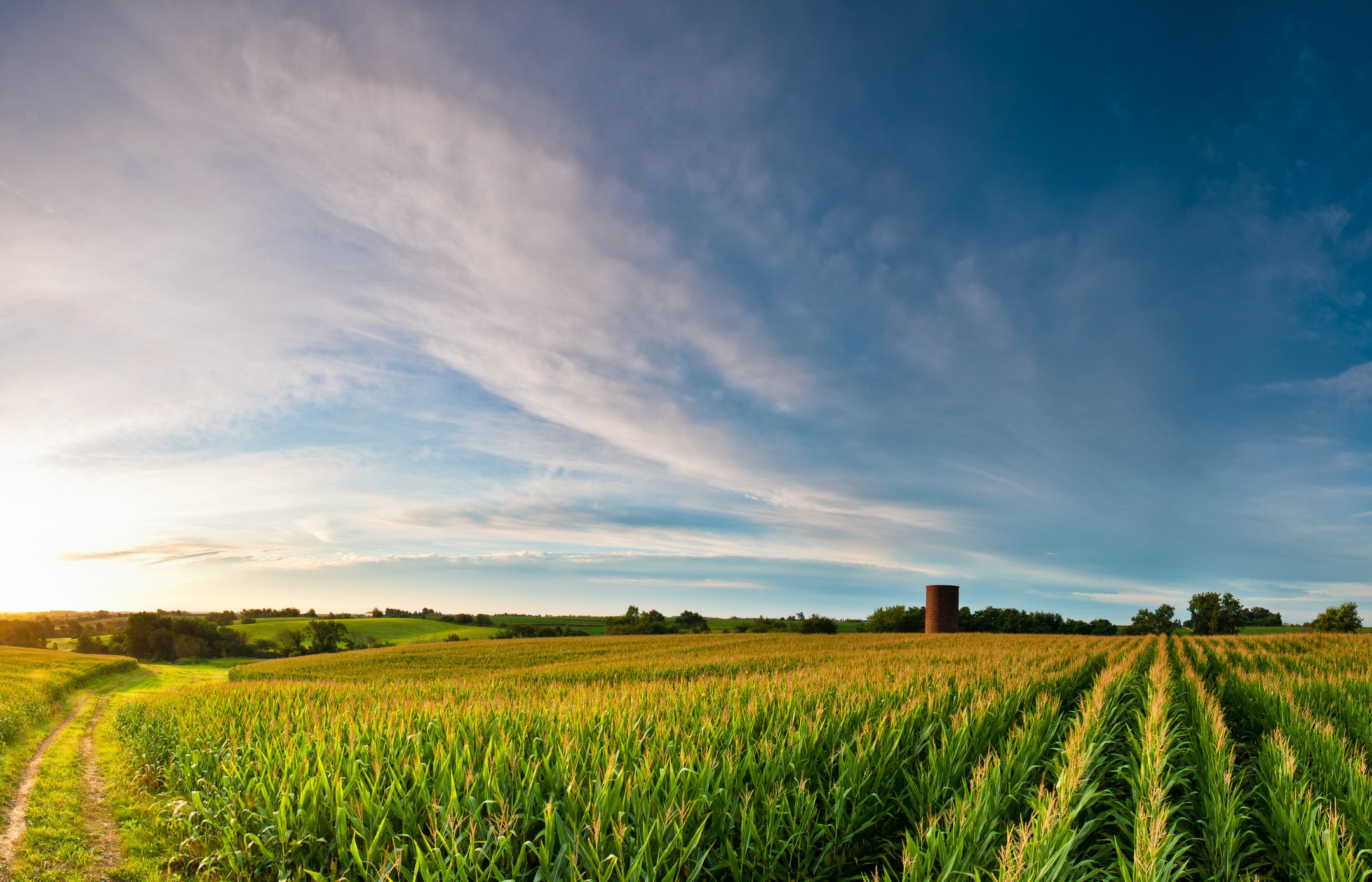 Taking a travel assignment in Iowa? Not sure what you'll do in your free time? We've got you covered! There are all kinds of wonderful attractions in this midwest state. From adrenaline-rushing amusement parks to beautiful state parks, Iowa is sure to have something for you to enjoy. Check out these 10 most popular attractions on your next assignment in Iowa.
1. Adventureland Park
Ready for some thrill-seeking adventure? The Adventureland Park is both an amusement park and resort complex in one. This is the biggest amusement park in Iowa, as it holds over 100 rides! They also host live shows, music, and magic shows. Since this is an all-day trip, be sure to grab a bite to eat at the one of the food vendors located throughout the park.
2. Lost Island Waterpark
The Lost Island Waterpark is a must-visit if it's a hot day, and you are looking to stay cool, while also having fun! Float on the Kailahi River for some relaxation, or take a ride on one of the 9 water slides that the park has to offer. Non-water activities are also featured, like mini-golf and go-karting. There are discounts provided when buying tickets online, so be sure to plan ahead!
3. Great Des Moines Botanical Center
The Greater Des Moines Botanical Center is an awesome place for you to go to escape to the beauty of tropical gardens and natural wonder. Take a stroll through the various collections the botanical center has to offer: Amaryllis, Bonsai, Coleus and Plectranthus, Gesneriad, and Orchid. Each month, an event takes place that include workshops, and informative seminars to help you bring nature to your home.
4. National Mississippi River Museum & Aquarium
Located within the Port of Dubuque, the National Mississippi River Museum and Aquarium is a great attraction for all ages. In the museum, you can learn all about the Mississippi River, viewing various historical exhibits, wetlands, aquariums filled with marine-life, and much more. Stroll along the Woodward Nature Wetland Trail and get close to the native animals that live there!
5. Maquoketa Caves State Park
Located just outside of Maquoketa, Maquoketa Caves State Park was established in 1921 and is currently one of the most popular state parks in Iowa. The options in this park are endless; camp out and stay overnight at the park campground, or explore all of the different caves, including the Dancehall Cave, Ice Cave, Shinbone Cave, and Twin Arch Cave. You can also go hiking, as the trails wrap around the park, linking to several of the caves and scenic overlooks.
6. Grotto of the Redemption
Want to visit the Eighth Wonder of the World? Grotto of the Redemption is the place for you. A grotto is a cave, and this specific cave has nine different grottos built into one. Each individual grotto represents different scenes in Christ's life. The Grotto of the Redemption is the biggest man-made Grotto in the world, and contains the most jewels and gems found in a single location!
7. Ledges State Park
Ledges State Park has it all when it comes to activities and spending time in great nature. Take a hike through the trails overlooking the Des Moines River Valley, or canoe along the Des Moines River to view the historical stone bridge, houses, and walls. Previously, Native Americans lived on these grounds, leaving several burial mounds and historical landmarks. While visiting the park, you will be sure to encounter some curious critters like deer, birds, beavers, and other forest wildlife.
8. Blank Park Zoo
Located in the heart of Des Moines, the Blank Park Zoo is a great tourist attraction in the city that holds over 1,400 animals from around the world! There are several attractions that are great for all ages, like the camel ride and the farm animal interaction. Visit the park on Wednesdays during the summer for the Zoo Brew, which is for adults who want to visit the exhibits with a delicious beer in hand!
9. Pappajohn Sculpture Park
Located in downtown Des Moines, Pappajohn Sculpture Park is filled with 28 unique world-class sculptures for everyone to enjoy. The park is free to the public, and is a great place to sit down and read a book or have a relaxing picnic. Make sure to stop and observe the Nomade, the largest sculpture in the park- you can't miss it!
10. Okoboji
Covering over 15,000 acres, Okoboji is a great area of the state that is filled with glacier-carved lakes, miles and miles of hiking trails, Watersport activities, and fishing spots, and more! This is a wonderful place to really enjoy the outdoors of the midwest. Regardless if you book a hotel nearby or stay overnight on the campgrounds, you will absolutely need to give yourself a couple days in Okoboji to experience its greatness.