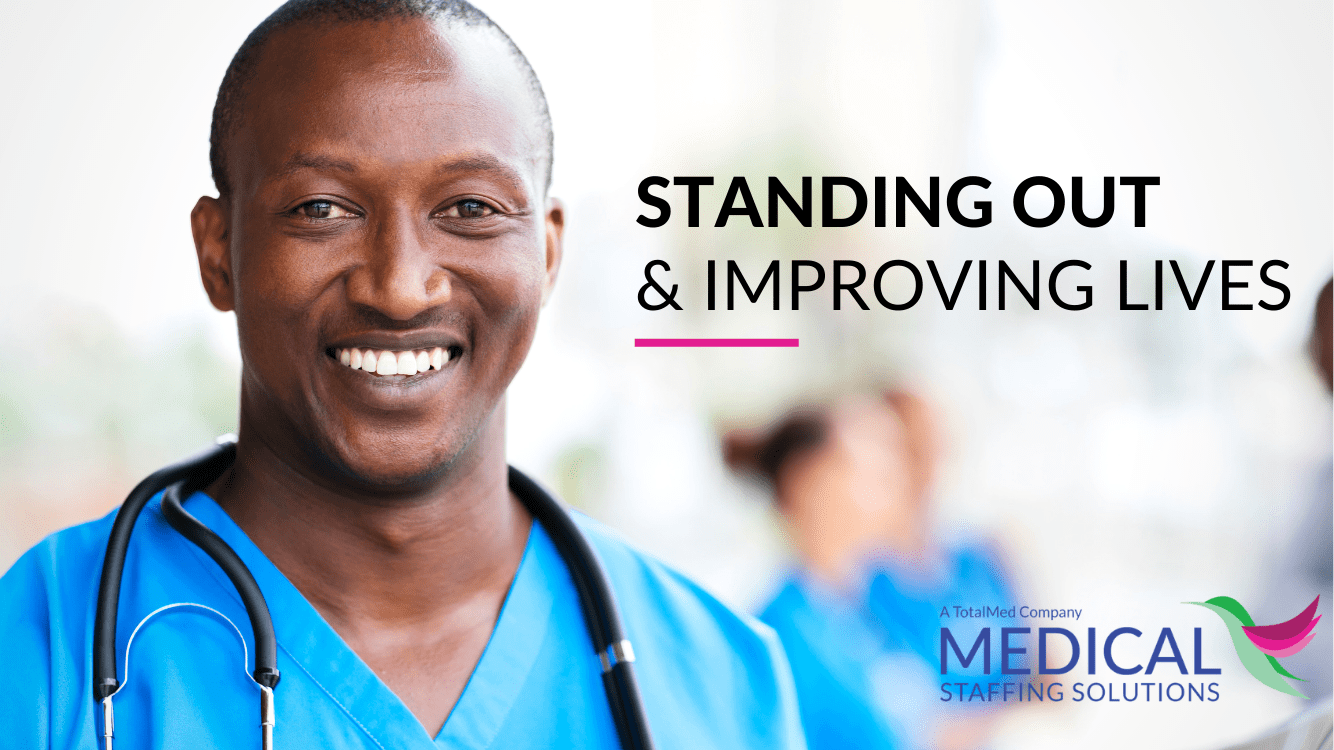 When we look at what a company needs to stand out in the healthcare staffing industry, Medical Staffing Solutions, LLC (MSS), a TotalMed Company, has what it takes.  This independently owned company knows healthcare from the inside out as two of their four owners are RNs.  According to Joanie Reneer, Chief Operating Officer and Managing Partner, "When you have worked in healthcare, you have a better perspective on the industry."  Joanie has been an RN for over 30 years and has her BSN.
Merging their clinical and business knowledge creates a win-win atmosphere for MSS' clients and clinicians.  For example, "If an issue arises between the facility and clinician, I can talk the nurse through the clinical situation.  Then I can reach out to the facility administrator to work through the concerns and resolve them," states Joanie.
Achieving success for facilities and the travel clinicians they employ starts with their motto, "Improving Lives." Joanie states, "We get to know our clinicians and our clients personally, develop a relationship, and respond to their needs.  Seeing people as individuals and doing what we can to improve their lives in the office and at the clinical facilities is our focus."
To learn more about how MSS can help with your medical staffing needs, visit mssmedicalstaffing.com.