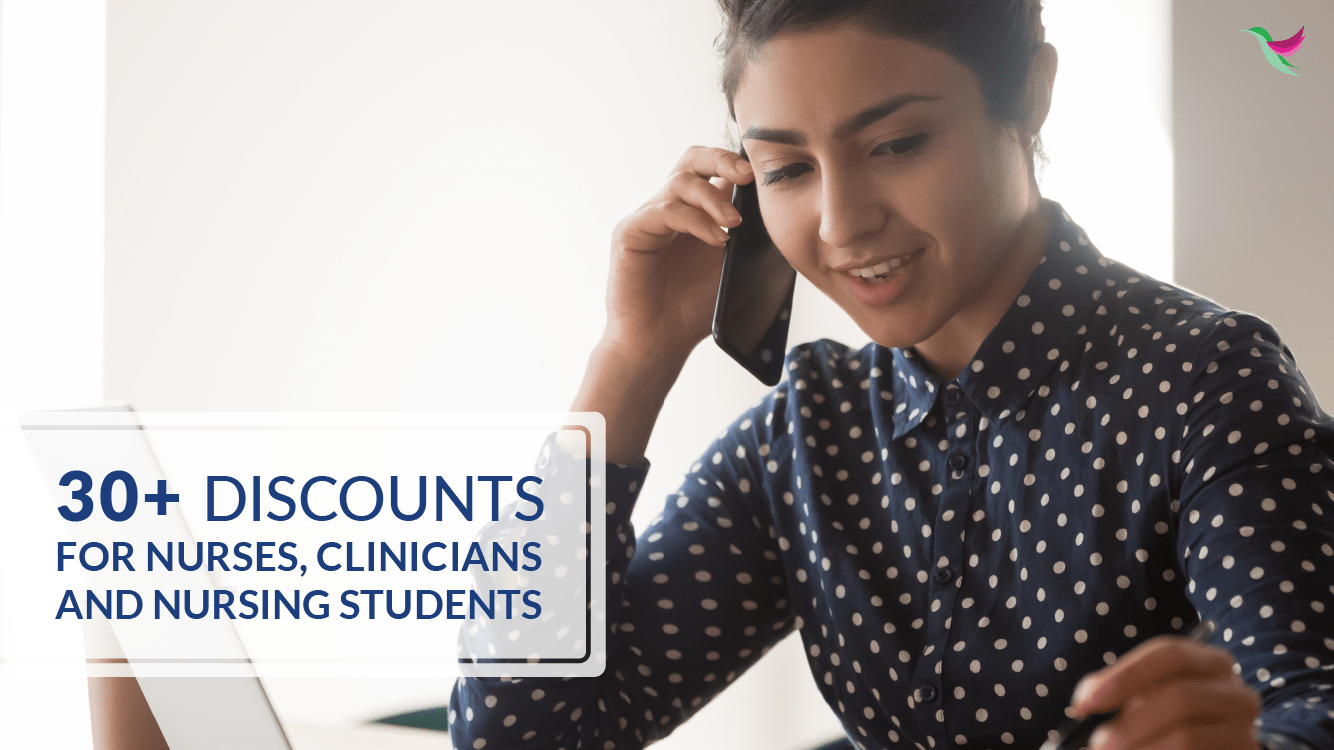 During these trying times, healthcare professionals, like you, are helping to save lives by risking their own. We know how hard working in the healthcare industry can be. That's why we decided to share these awesome discounts that are exclusive to individuals working in healthcare- take a look!
General Discounts:
Discounts for NursesUSA members:
Mercer — STTI members can get 10 percent off on professional liability insurance coverage.
Wiley Publishing — STTI members can get 35 percent off all products with offer code SDP20.