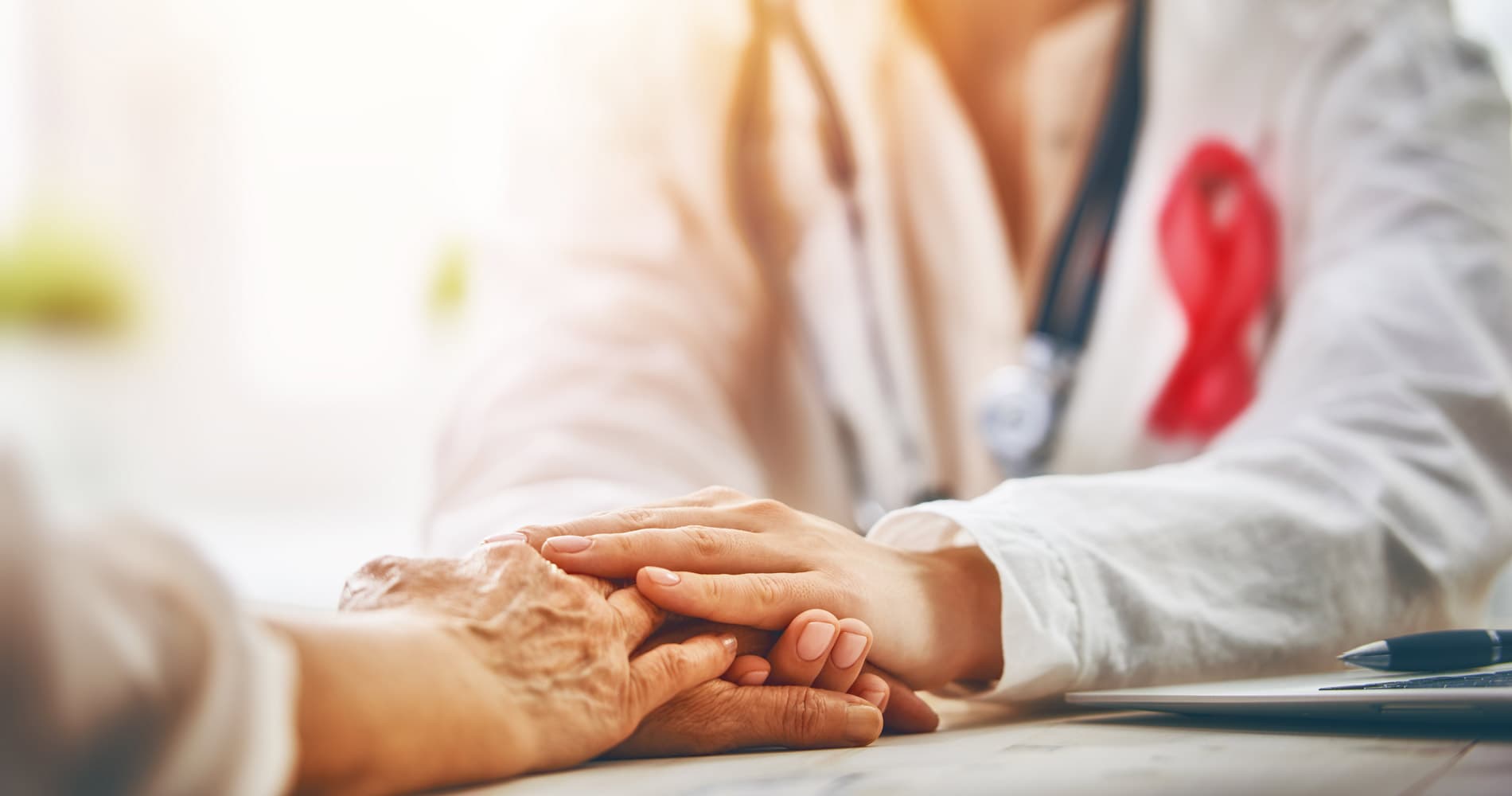 Eight days and one hour is all the time it took to change the lives of Beth and Jason Morsch, parents to Stephen Jason Morsch. Stephen spent that small amount of time on this earth — just over a week  — before he succumbed to the complications of a birth from an otherwise normal pregnancy. During that time, everything his parents had planned and anticipated for had been torn down; their world changed from that point on.
Beth and Jason Morsch had to face the happiest and most harrowing time of their lives in that short time span, but one constant that they found during their difficulty was the care  provided by the nursing staff. They were both so touched by the amount of compassion they received that they created the Eight Days & One Hour Foundation. The foundation and the family host a benefit each year to raise money for the Stephen Jason Morsch Scholarship, which is then awarded to a future nurse still in school.
The "Night in White" acts as a reminder of all the nurses past and present who have touched people's lives through their selfless service and constant compassion. Local vendors and sponsors raise the money that is then awarded to a recipient in nursing school, and so far 8 scholarships have been awarded in the name of Stephen Jason Morsch, and one of those students is currently a travel nurse.
MSS is so proud to have been part of this year's event. As a nurse owned and operated company, we always strive to remind everyone that nurses provide so much more than just healthcare. It's healthcare with a purpose: healing, kindness, mercy and compassion. We feel honored that we can help nurses find a place where they can practice their profession and positively affect others.
It can be easy to forget how far a simple act of caring can reach. The kindness and dignity shown to a patient or a patient's family can resonate through time, like ripples on a pond's surface. This year's "Night in White" is proof of the impact that the nurses had on Stephen's family, and how the simple act of compassion can continue on beyond the hospital room.
As we approach National Nurses Week, we encourage you to share your stories of how nurses have impacted your life, or how being a nurse yourself has affected others. Leave your stories in the comments below, and we'll share them in a future blog post.